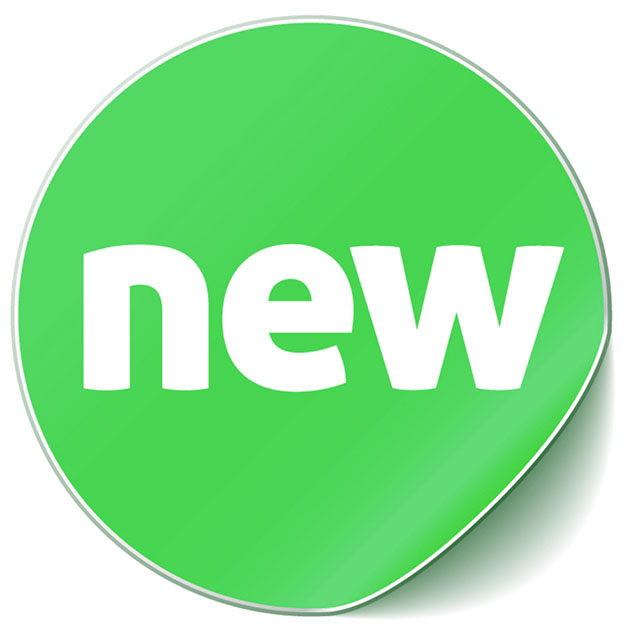 Bournemouth and Poole House Clearance is proud to launch its brand new website design made by local company BYBE. Our business is constantly growing and we believe that our new website will help us continue to grow! We hope you all like the website and if you do encounter any problems then please get in touch without our team.
Bournemouth and Poole House Clearance just got more social!
Additionally it's worth mentioning that we have updated our company information on various social networking sites such as Facebook, Twitter and Google Plus… please don't hesitate to get involved and leave comments on our social media pages, we don't bite PROMISE!